Celebrity Graphic Designer & Website Developer
Hey People, I'm Tripti, 
A CELEBRITY GRAPHIC DESIGNER & WEBSITE DEVELOPER working as a freelancer all over the world. I have worked for more than 115 Celebrities i.e (SHREYA GHOSHAL, SRI AMITABH BACHCHAN, YUVRAJ SINGH ETC)
My major strength is that I do my work with extra quirk and creativity that never goes out of style.
I always believe in cranking my existing skills up a notch by mixing in new ideas and serving the client with what is exactly needed!
It contains the creatives which are designed by me for Artists & Celebrities around the Globe
WhatsApp Image 2021-01-23 at 5.43.03 PM-min
SG pOSTER 26 JUNE 2021 2-min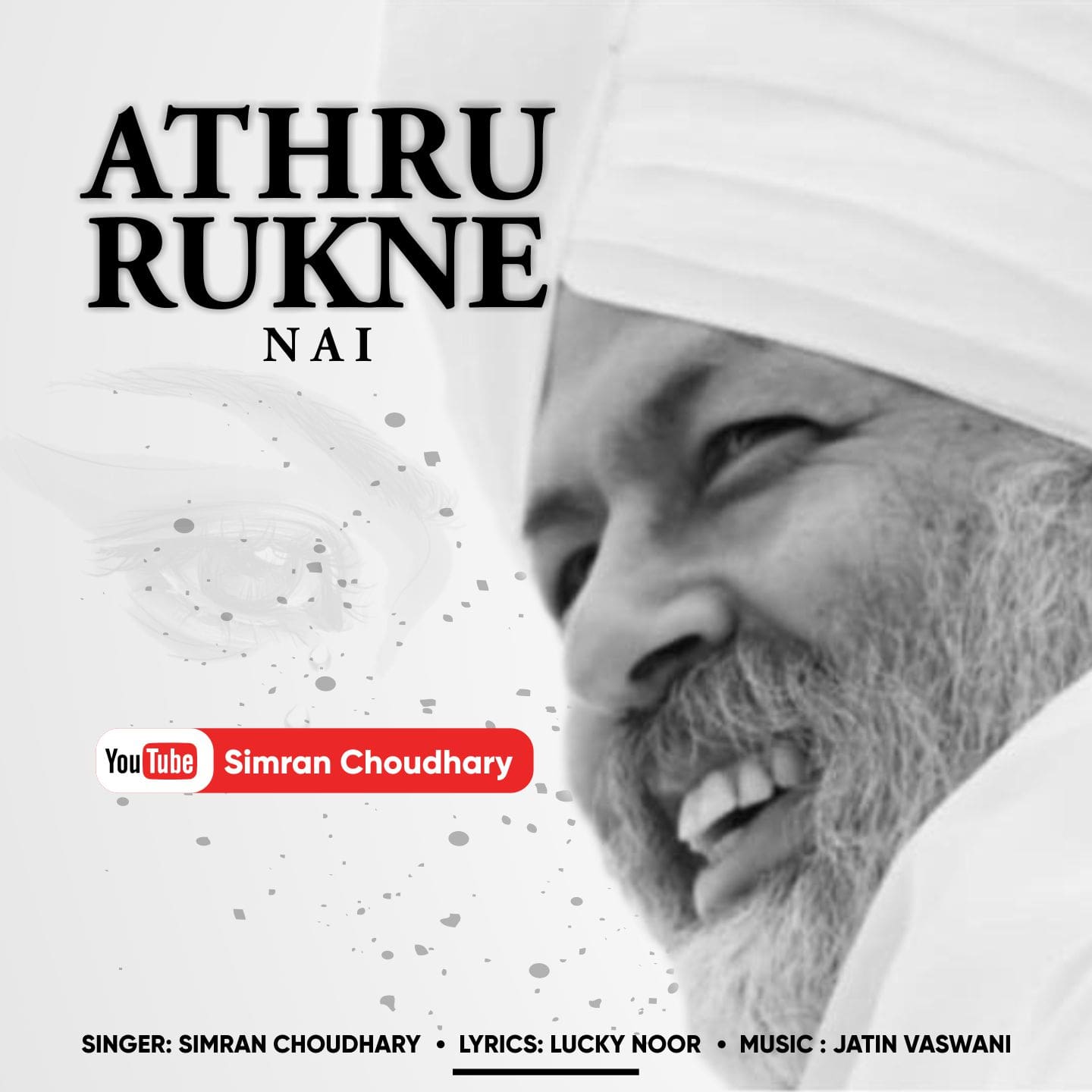 Simran Di poster song-min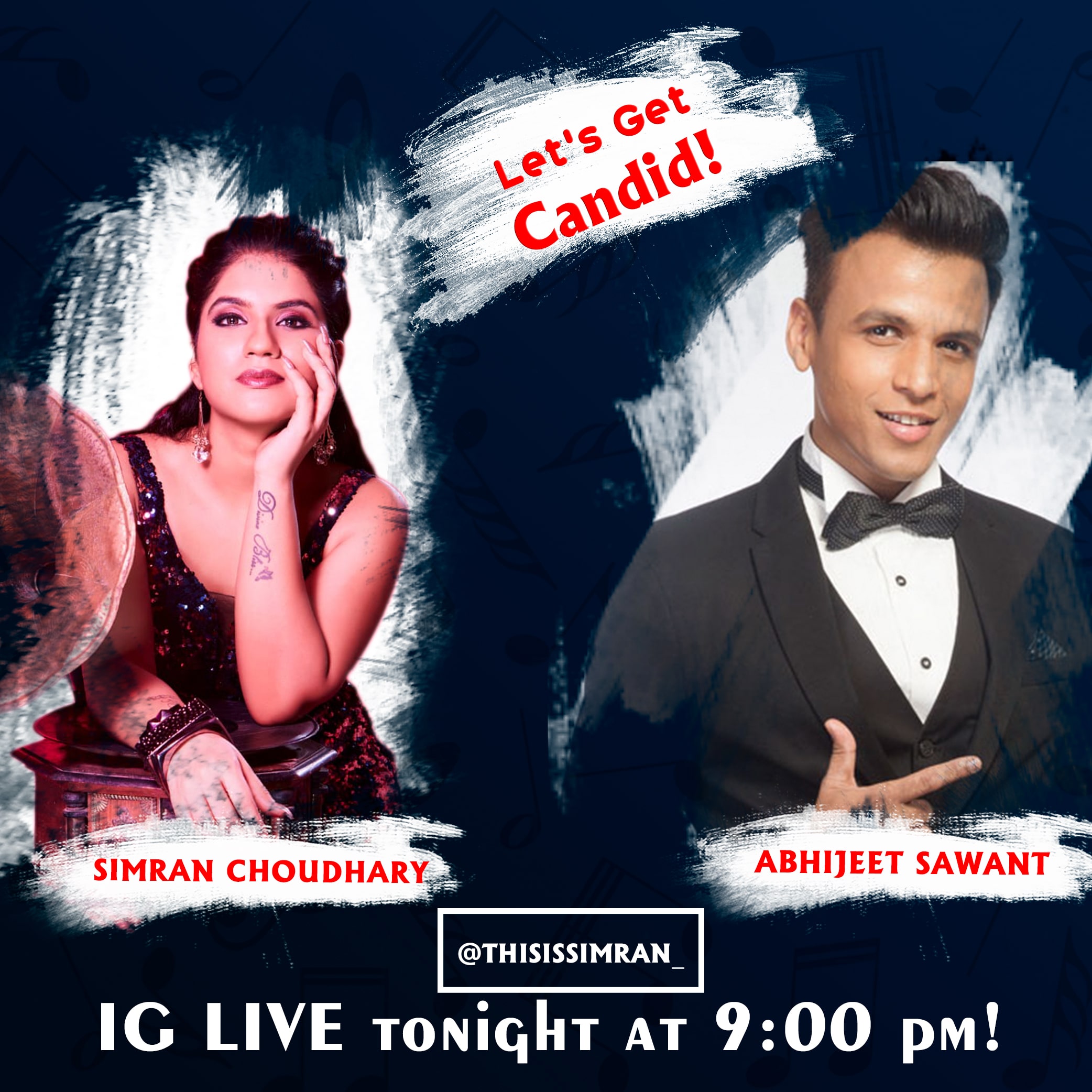 Have Any Projects In Mind?
Reviews of some of my Clients who are 100% satisfies with my work and Shared their happiness in form of Ratings & Reviews
The companies or Brands I have worked with since I started my Designing career.