Celebrity Graphic Designer & Website Developer
Hey People, I'm Tripti,
A CELEBRITY GRAPHIC DESIGNER & WEBSITE DEVELOPER working as a freelancer all over the world. I have worked for more than 115 Celebrities Like SHREYA GHOSHAL , SONU NIGAM , EKTA KAPOOR, KAILASH KHER in an album of SRI AMITABH BACHCHAN SIR CALLED GUZAR JAYEGA.
Clintage range: Paris
Europe
Germany
UAE
Arizona
& Perth
My major strength is that I do my work with extra quirk and creativity that never goes out of style.
I always believe in cranking my existing skills up a notch by mixing in new ideas and serving the client with what is exactly needed!
It contains the creatives which are designed by me for Artists & Celebrities around the Globe
WhatsApp Image 2021-01-23 at 5.43.03 PM-min
SG pOSTER 26 JUNE 2021 2-min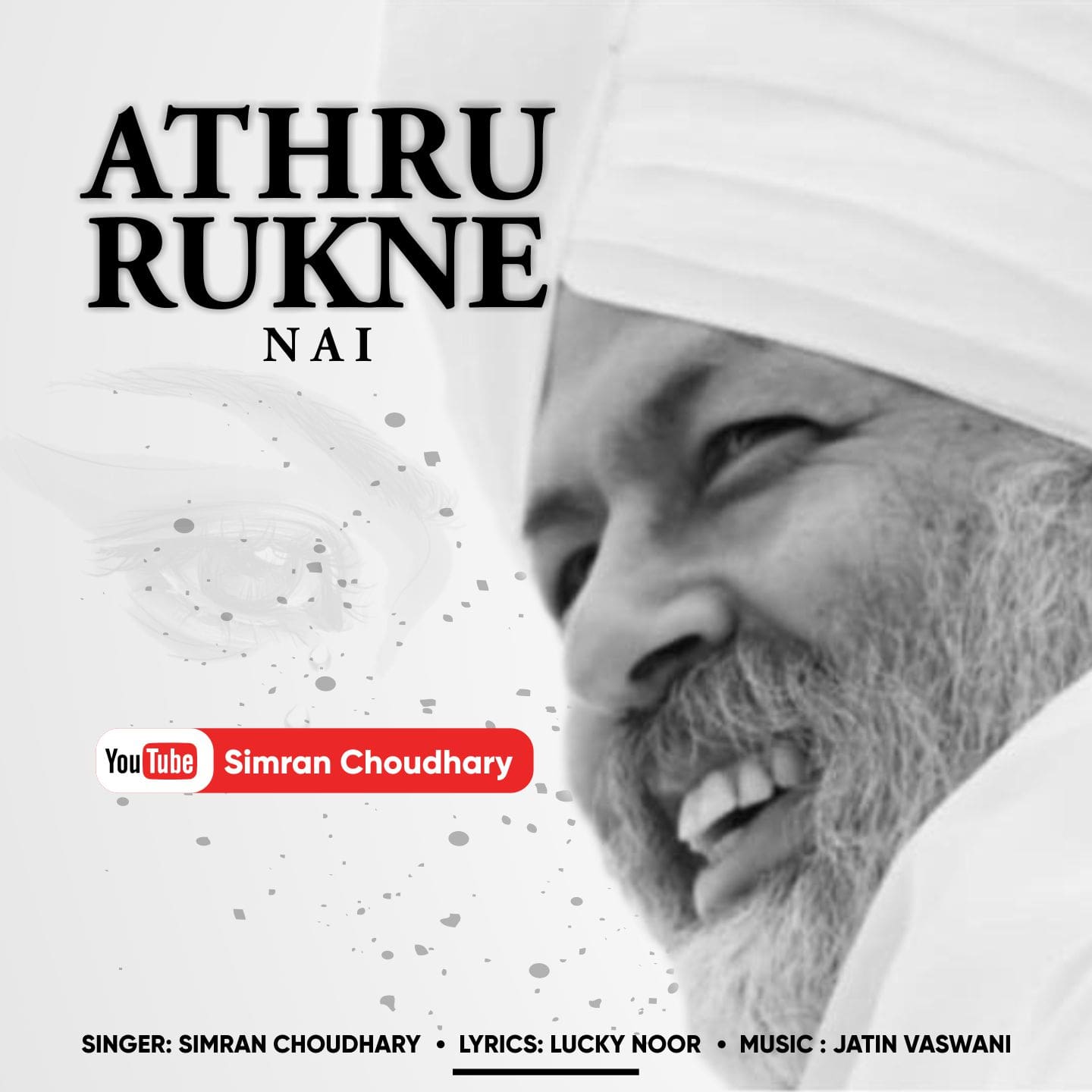 Simran Di poster song-min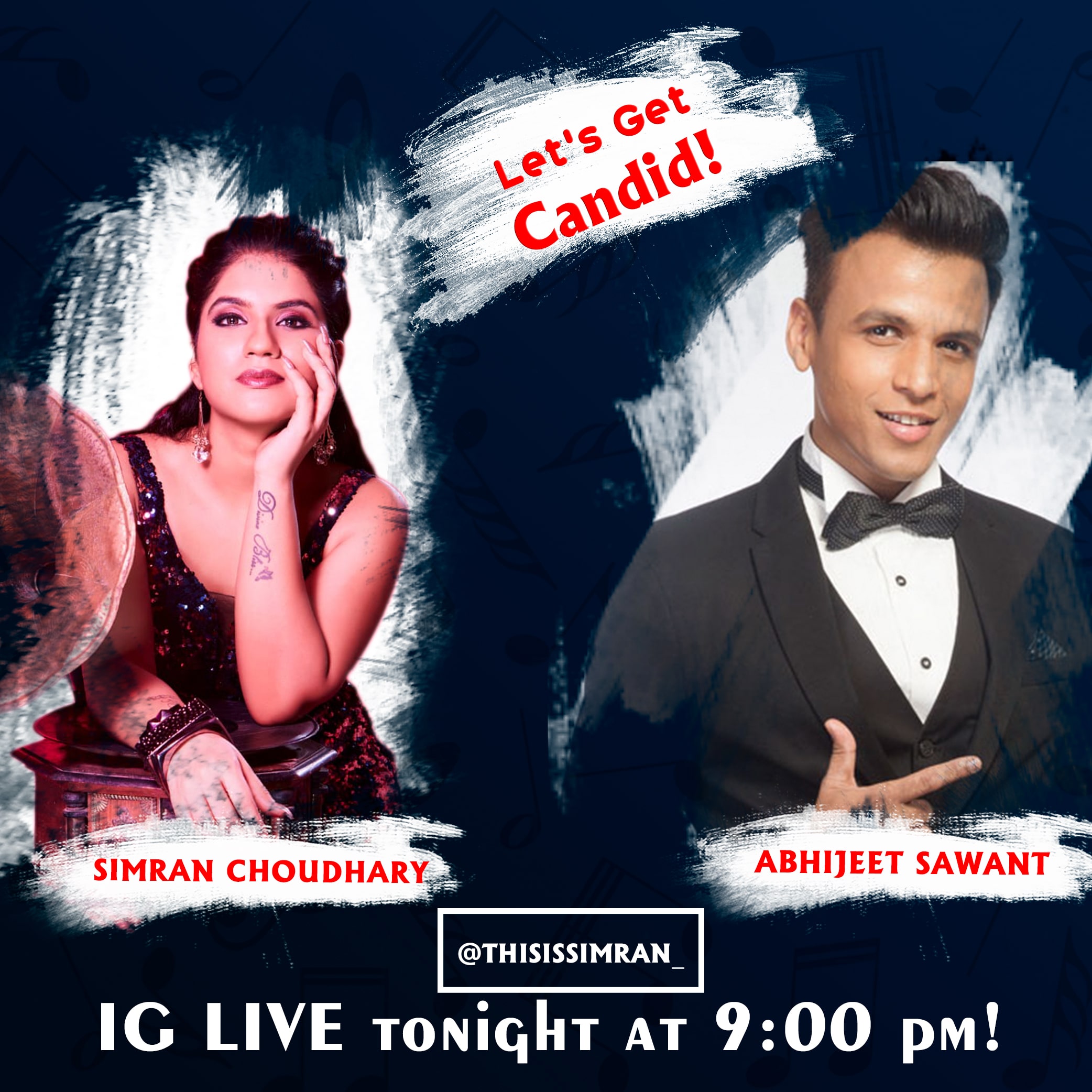 Have Any Projects In Mind?
Reviews of some of my Clients who are 100% satisfies with my work and Shared their happiness in form of Ratings & Reviews
Virendra Sing Thakur
2021-06-27
recommends
tripti raj work are very good n perfect work
recommends
"We had a fantastic experience working with tripti raj throughout the whole graphic design process. She communicates clearly and with expedience. tripti 😊 shows her talent by being able to take our vision/mission and building it into a logo that captures it precisely."
Thamu Spartant
2020-06-25
recommends
Highly recommended editor, she have uniqueness on her editing. Like her editing very much
recommends
Tripti is an amazing graphic designer to work with. The best part is her loyalty, sincerity and fast response towards the work which is at most required from a graphic designer. I highly recommend her for graphic designing. She is good & upgrading herself. I wish her good luck with all her future projects. 🙂
Sebastian Varghese
2019-11-06
recommends
quality work.. highly appreciable 👌
The companies or Brands I have worked with since I started my Designing career.